Attention:




Hardwood Burl Building is Closed Saturday & Sunday




Monday - Friday Open 7:00 am - 4:00 pm



Hardwood & Burl division - Legacy website
This link below is to our Legacy Hardwood & Burl Hardwood website:

Which is not updated.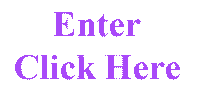 Plase call for any inventory status and current costs.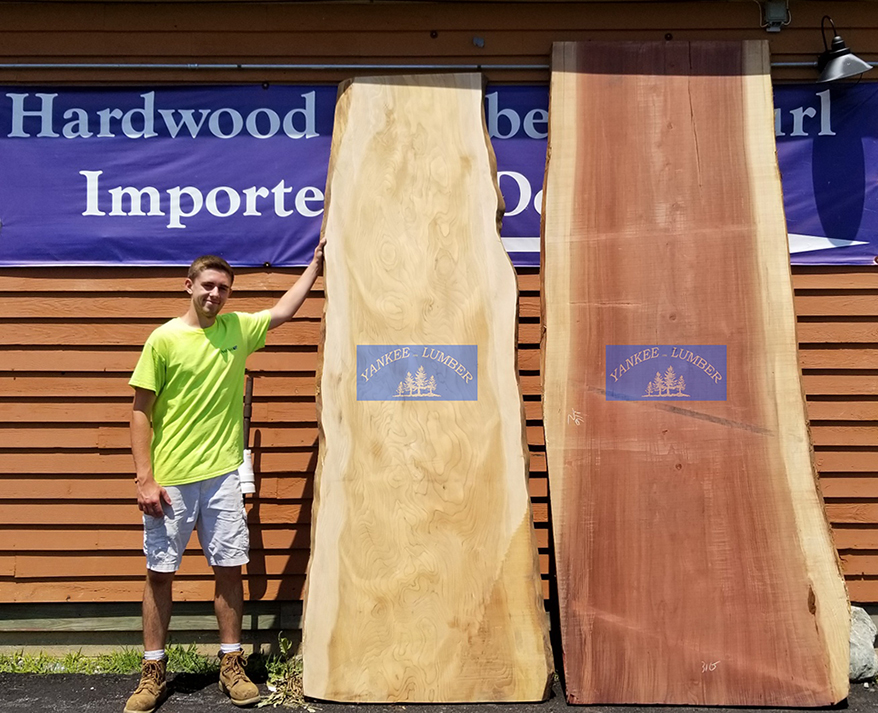 Be Advised: This legacy site is not current or updated.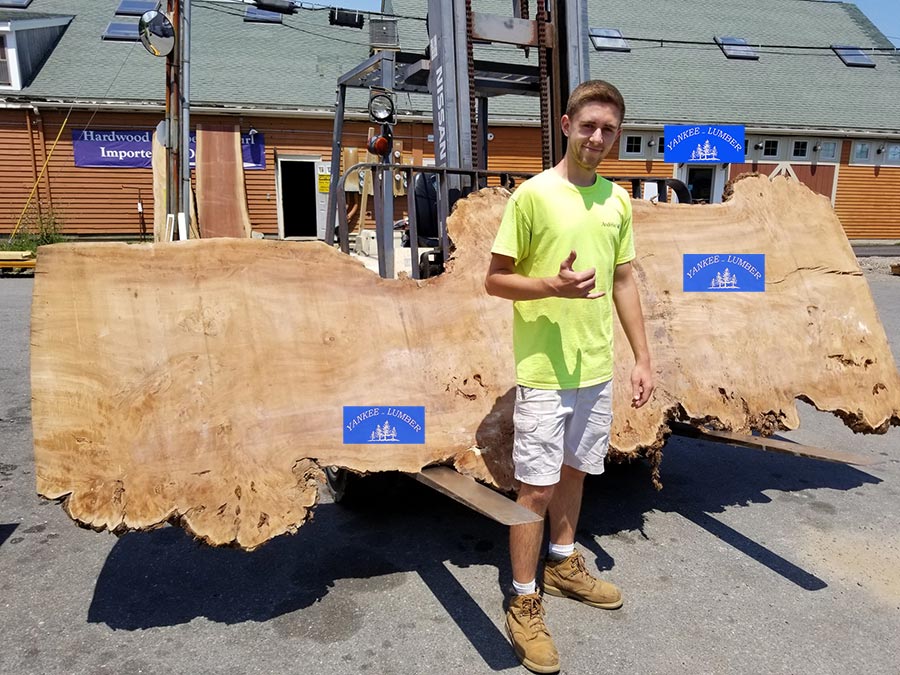 Thank you